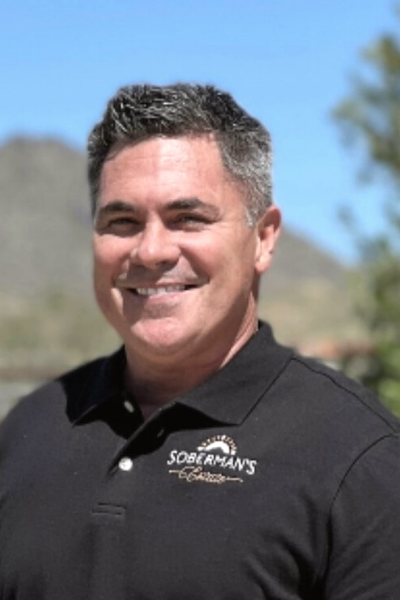 Bryan Evenson
Manager of Admissions and Community Outreach
Bryan discovered his passion for recovery in 2014 and has been growing professionally in the Behavioral Health Industry ever since. He has worked closely with clients throughout their healing process in early recovery as a Lead Behavioral Health Technician in both a Substance Use Disorder facility and a volatile Adult Psychiatric Unit. Along with experience as Lead Admissions Coordinator and Community Liaison in Business Development Bryan has honed the skill of helping individuals and their families find the best treatment options available for their unique situations.
Bryan is married with three children, active in the recovery community, and sponsors several men. He enjoys painting and creating artwork, which is displayed in multiple art galleries throughout Arizona. Other passions include traveling, architecture, cars, and most of all helping people.
Bryan can be reached at bryan@sobermansestate.com, and 480-626-1276.