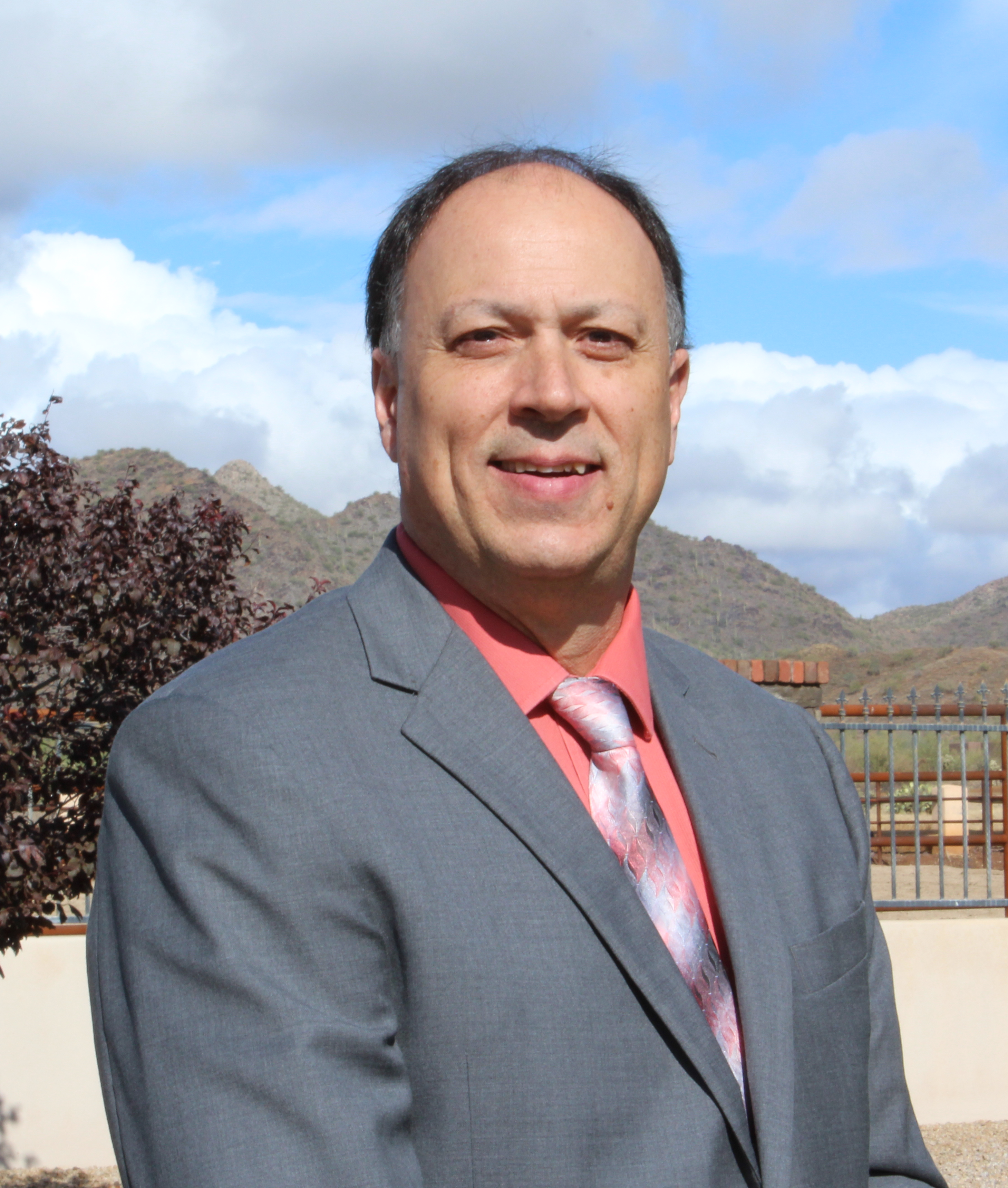 Frank Saverino, LPC, LISAC
Clinical Director
Frank Saverino is honored to be a part of the Soberman's Estate team as the Clinical Director, which complements his career path as he has been working in the mental health field since 1985 where his experience includes substance abuse treatment. He received his master's degree in 1989 from Slippery Rock University in Pennsylvania and after moving to Arizona, he began a successful career with St. Luke's Behavioral Health substance abuse and psychiatric outpatient programs. He was instrumental in designing an intensive psychiatric outpatient program for adolescents with a strong family component. In 1993 he received his license as a professional counselor for substance abuse and became very interested in evidenced-based treatment which led to his training in Dialectical Behavioral Therapy (DBT) and EMDR. His career has included working with sexual abuse survivors and private practice where he provided care for a variety of disorders including trauma, depression, anxiety and addictions along with family and couples work.
In 2002 he moved into public mental health and worked with Touchstone Health Services for 14 years where he oversaw case management services and evidenced-based clinical programming. He helped bring to Touchstone Brief Strategic Family Therapy, EMDR, Trauma Focused CBT, Theraplay, Parent Child Interactive Therapy, Circle of Security and Child Parent Psychotherapy. He developed a comprehensive infant mental health program that employed 50 dedicated staff and served over 900 infants/toddlers and their parents. He introduced the staff to Collaborative Documentation and developed a same day open access intake process. Following Touchstone, he worked at Southwest Network where he developed evidence-based interventions and was certified as a Master Trainer for Motivational Interviewing.
In the past 13 years, Frank has taught at the University level and at Grand Canyon University where he is a member of the advisory board for the behavioral health programs. His career accomplishments include being a graduate of Leadership West, a leadership development program, and presenting at numerous conferences on topics including trauma-informed care. Some of the recipients of his training and presentations include: The Department of Economic Security, the Arizona Cardinals, Clergy, Dentists, and the Board of Behavioral Health Examiners.