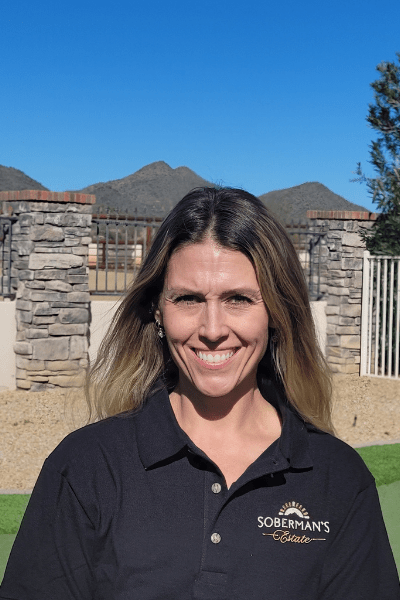 Gretchen Seeck
Therapeutic Yoga Instructor
Gretchen has been practicing yoga since 2002 purely for the physical benefits. It wasn't until she went through her own battle with alcoholism that she was able to find the mind + spirit part of the practice. Her yoga practice quickly bloomed into a precious mediation practice as well as energy work (reiki).

After treatment, Gretchen was encouraged to get her yoga teaching certification. Since then, she has been focusing on sharing the gift of yoga and meditation to those recovering from addictions.

The meditative side of yoga did not come easy to Gretchen. But she figured out what works for her. Practice makes progress. And now she knows that it is her purpose on this planet to help others feel the power and freedom and self-love that comes with yoga and meditation.