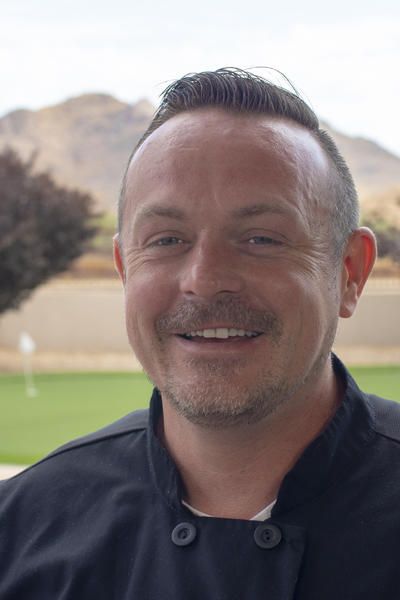 Jesse Busch
Executive Chef
Chef Jesse brings over 2 decades of culinary expertise to the Soberman's Estate team. He began his career in his late teens in the Pacific Northwest laying the foundation in iconic restaurants in Seattle and along the Oregon Coast. In his twenties he joined the United States Army as a food service specialist. He supported our troops for 7 years including 39 months of combat service in Iraq. After receiving an honorable discharge in 2009, he attended Johnson and Wales University's Food Service Management Program. While attending university, Chef Jesse trained under several well-known chefs in Denver developing his own unique style and palette.
Upon graduation, he was recruited by The Fairmont Scottsdale Princess and moved to Arizona. He worked for several years as a sous chef in the banquet department and other outlets. His military background gives him a firm understanding of the importance that sustenance plays in moral and sense of community. Working in conjunction with our dietician, his goal is to provide healthy, nutritious and flavorful cuisine to our clients, staff and guests.
When not at the Estate, he can be found hiking, spending time with his dog, Ridge, or checking out the local culinary hot spots.