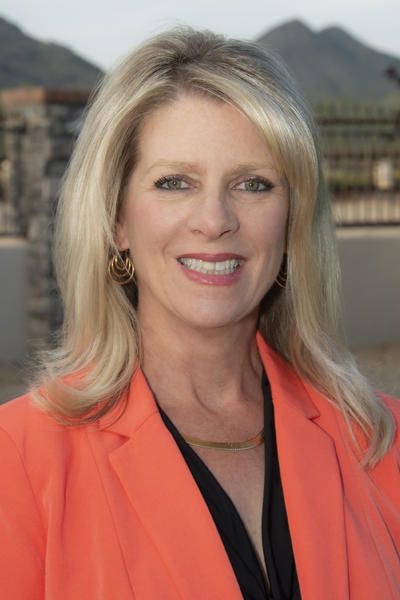 Lisa Jane Vargas, 200 Hr CYT, RYT, Brand Consultant
Chief Marketing Officer
Lisa Jane's mission is to serve and help others. After earning a degree in Business Administration and Marketing on the east coast, she spent her early career in the health, fitness and financial services industries before she was called to work in Arizona in addictions behavioral healthcare treatment.
For over 20 years, Lisa Jane served in various leadership roles from clinical outreach management to most recently chief marketing officer on the executive leadership team at Sierra Tucson and was a part of its growth and development for 15 years. She was instrumental in leading the transformation of the Sierra Tucson brand, as well as building a multi-functional marketing team. She oversaw communications, public relations, event management, advertising, creative and graphic design, social media, and alumni and professional relations. One of her favorite aspects of leadership is listening to and learning from her team, empowering them to utilize their strengths and coaching them to grow and develop toward their goals.
As a brand and marketing expert, she is known for networking, leading, developing and implementing brand and marketing strategies, systems, and programs. Her experience encompasses knowledge of co-occurring disorders, including substance use disorder, eating disorders, mood disorders, trauma, and chronic pain. Lisa Jane also is a holistic health and wellness professional with a passion for teaching yoga and fitness to individuals with the goal of helping each heal from the inside out. She will accept a game of tennis anytime and enjoys being in nature any chance she gets.