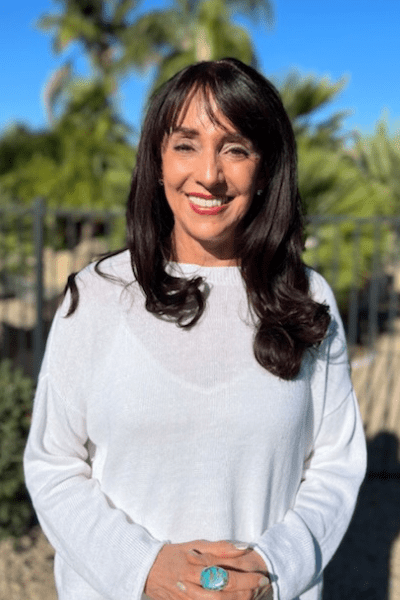 Mercy Burton Russell, LCSW, EDD
Primary Therapist
With 35 years of experience in organizational development, research, workplace and leadership consulting and family therapy, Dr. Russell brings a compassionate and insightful perspective to the holistic treatment model at Soberman's Estate.
A deep knowledge of recovery from addictions in the context of the family drew her to the holistic treatment model at Soberman's Estate. Her particular talent is to see the needs of each individual in the context of the dynamic human systems at play. Crafting simple solutions to complex life challenges is her passion.
Trained at UCLA and licensed as a psychiatric clinical social worker, she has extensive experience with individual, couples and group therapy in the treatment of addiction, trauma, anxiety, depression and critical life events. An expert in Bowen Family Systems Theory, she assists clients to navigate family and work systems.
Throughout her career, she has worked in Organizational and workplace employee assistance programs with employees and leaders. Dr. Russell is excited to be working with high performing clients motivated to face their personal challenges.
Raised in Vermont, she attended Carleton College and eventually returned to Burlington, Vermont where she raised her children. Throughout her travels the southwest has held a special place in her heart for the spiritual healing of the land.