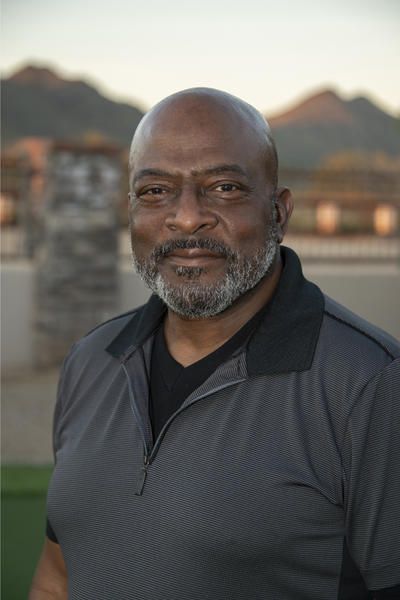 Rev. John B. Newson, Jr.
Reverend
The Rev. John B. Newson, Jr., believes in a holistic approach to wellness and recovery and has developed and facilitated several spirituality groups and programs for psychiatric hospitals and churches. He has served as the executive pastor at Endurance Church of the Valley for the past six years.
Rev. Newson has completed extensive work with professional athletes and business executives, helping them develop a better awareness of their value and inner strength. He completed his Bachelor's Degree in Sociology at Illinois State University and received a doctorate degree in ministry from the Northern Baptist Theological Seminary.