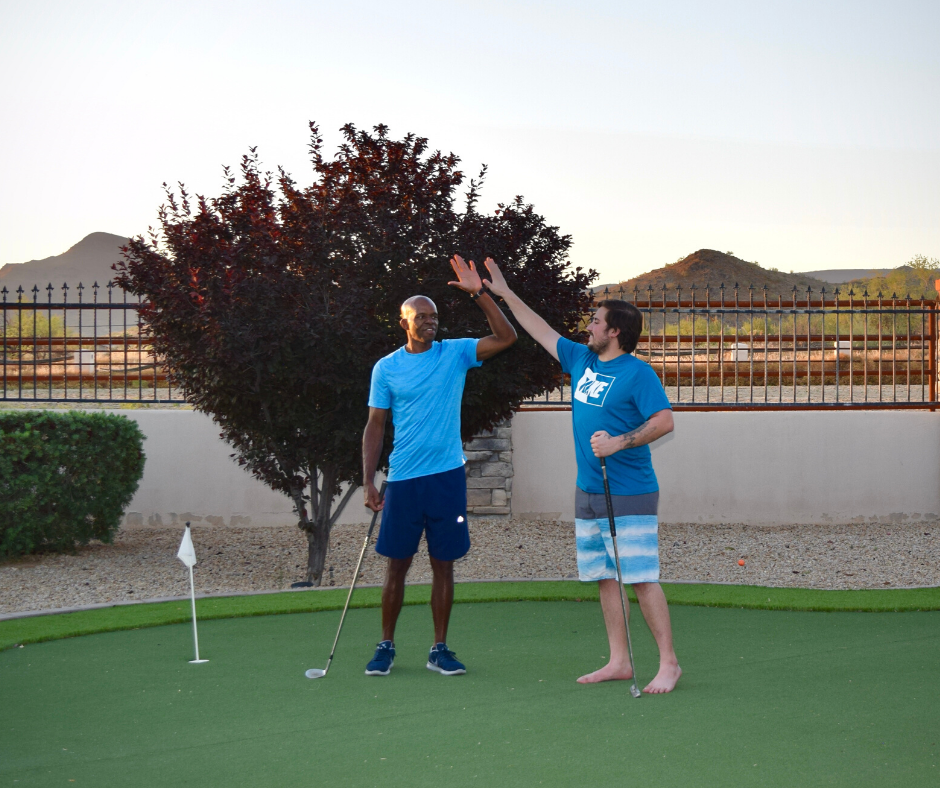 Support Now & For Life
Each client that completes treatment at Soberman's Estate luxury rehab center will be provided with a continuing care plan including alumni services. Relapse is not mandatory to recovery, and our goal is that our clients return not as clients, but as alumni. We aim to keep in contact with each alumnus to support them on their journey. Lifelong friends can be made during your drug and alcohol rehab treatment  experience, and Soberman's Estate supports appropriate alumni activities.
We've also launched www.online12stepmeetings.com, where alumni, and anyone in the recovery community, can find virtual meetings and resources for life-long support.