Discover the True Benefits of Out-of-State Rehabilitation in Arizona
Overcoming addiction is a courageous journey, that takes equal amount of effort and care. At Soberman's estate we provide an exclusive rehabilitation center nestled in the heart of the Arizona Sonoran Desert, to provide you the space for healing.

Every man receives holistic medical drug and alcohol treatment on our expansive 5-acre property. However, seeking rehab in Arizona or outside of your home state isn't just about the weather; out-of-state treatment offers numerous advantages that greatly enhance the recovery process.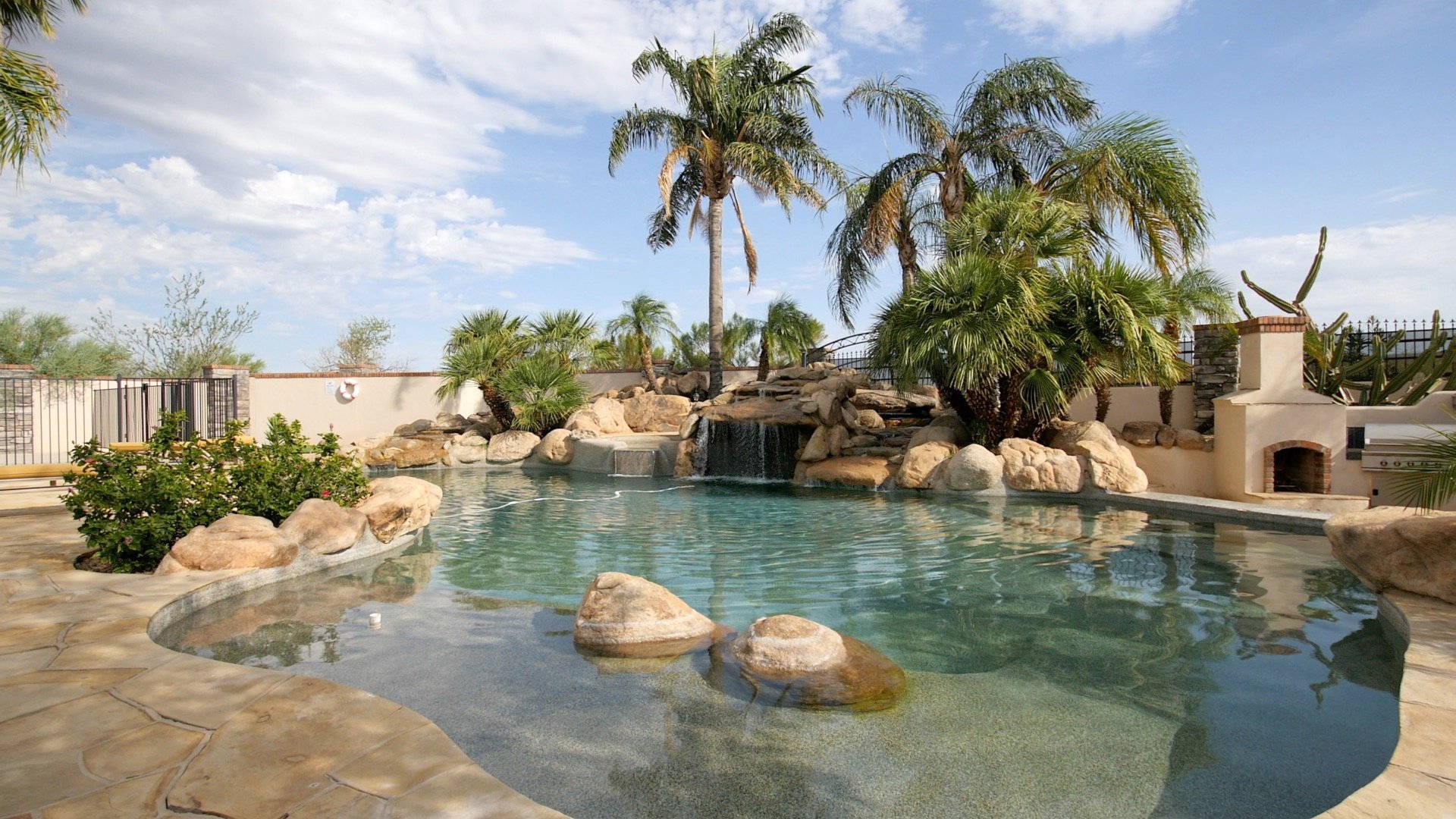 A Distinctive Escape from Triggers: Leaving your familiar environment can be a pivotal step in breaking free from addiction. By immersing yourself in the serene beauty of Arizona's landscapes, you can discover the peace and solace necessary to focus on your healing journey without the interference of triggers from your past.

Total Privacy and Confidentiality: Our discreet and luxurious estate ensures complete confidentiality. Feel at ease knowing that your path towards recovery in Arizona remains private, shielded from prying eyes, enabling you to wholeheartedly focus on your personal growth.

Expert and Compassionate Care: At Soberman's Estate, we believe in personalized, compassionate care. Our team of experienced professionals is dedicated to understanding your unique requirements and tailoring a personalized treatment plan that suits you best. You'll receive individual attention and support throughout your stay.

Distraction-Free Environment: By choosing out-of-state rehabilitation, you break free from routines and associations that might have perpetuated your challenges. Focus solely on your recovery journey within our tranquil and distraction-free estate.

Therapeutic Surroundings: Arizona's natural beauty and warm climate provide an ideal setting for relaxation and renewal. Engage in healing activities like meditation, yoga, and equine therapy amidst the breathtaking desert scenery.

A Fresh Start: Embarking on your recovery journey in Arizona offers you the opportunity for a fresh start. Embrace a clean slate, leaving behind old habits and welcoming a future filled with hope, self-discovery, and renewed purpose.

Embrace Community Support: By choosing an out-of-state facility, you join a community of like-minded individuals united through the goal of recovery. These connections create a robust support network that extends beyond your time at Soberman's Estate.

Take the first step towards a life of sobriety and rediscover the strength within you at Soberman's Estate. Our Arizona-based luxury rehab provides an environment conducive to growth, healing, and lasting recovery.

Reach out to us today, whether you're looking to help yourself, someone you love, or your patient, we are here to assist you in every way possible. Addiction free living is possible, and your journey can start right here with rehab in Arizona at Soberman's Estate.
We're here for you. Contact us today for a confidential consultation: