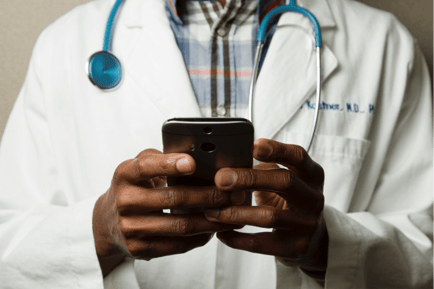 Soberman's Estate Comprehensive Evaluation Programs for impaired professionals offers a thorough and multi-disciplined assessment to accurately determine the level of impairment and the subsequent necessary treatment. Our clinical staff utilizes psychiatric, medical, psychological, and psychosocial instruments and tests, along with diagnostic interviewing, in order to provide the patient and the governing board appropriate recommendations. All Soberman's Estate evaluation programs are conducted in a confidential, comfortable, safe and serene environment.
The comprehensive evaluation program includes:
Psychiatric evaluation
Psychological assessments
Psycho-social assessment
Toxicology screening
Assessments for co-occurring disorders
Nursing assessment
Collection of collateral information from family, friends and colleagues
ASAM placement assessment
Upon completion of the comprehensive evaluation program, a report will be provided that will outline the following:
Diagnoses
Fitness for duty
Recommendations for treatment including level of care
For more information about our comprehensive evaluation programs, please contact our admission representative at 480-595-2222, or you may complete the following form.
"A Truly Exceptional Facility"
A truly exceptional facility! I was there for an intensive evaluation, and saw the way the staff treated all of their clients with respect, dignity and purpose. Nearly all of the staff are in some type of recovery, so they can relate to and understand what their clients have experienced. They treat their clients like their family. They make their clients feel as though they are in partnership in their recovery and truly strive for self-reliance. There is an air of confidence, reassurance, encouragement and success in their approach that is unparalleled. From the top and all the way down, they strive to and achieve going far and above what is required of a treatment facility and truly make it a life changing experience. The professionals are highly trained and skilled, extremely compassionate and understanding. The facility itself is pristine, beautiful, calming and relaxing. It feels like you are in an upscale resort. The food preparation by their executive chef, Jesse, is as good as or better than most five star restaurants and resorts. Their professional staff and director truly have a great understanding of the particular needs of their clients and treat everyone there with respect and dignity. A truly transforming experience.
Please complete the following form if you have questions or are interested in learning more.
Privacy is essential. Soberman's Estate™ does not share your contact information. Read our Privacy Policy.