Support For Everyone
You've likely heard the metaphor that an action is like a pebble in the pond, sending ripples out from the center. For those who have experienced addiction in the family, the pebble may feel more like a boulder causing waves of destruction. These are not gentle ripples, they can feel like a hurricane that leaves behind a trail of chaos and feelings of ruin and despair . Addiction affects family members, friends, and co-workers. Recovery also changes the dynamics of those relationships. The recovery process is not only for the addict or alcoholic, but it's a proven benefit to involve everyone who has been affected by the disease.
Soberman's Family Support Group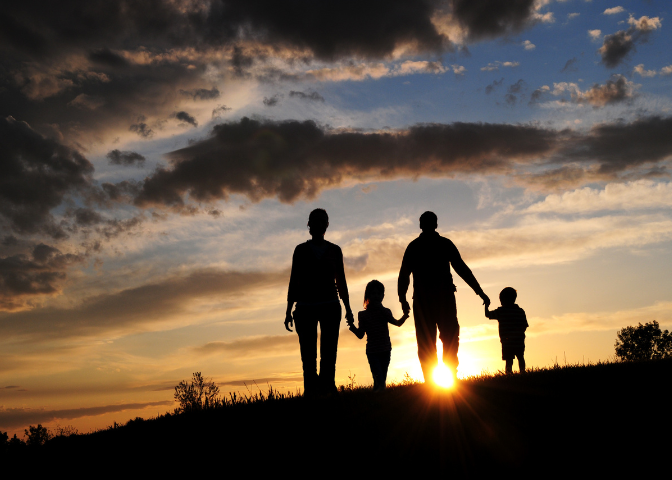 Looking For Support?
Soberman's strongly believes that friends and family need to be (and deserve to be) included in the recovery process. Communication, trust, boundaries, and addiction are a few of the topics that are discussed in our family group sessions every Saturday from 9:00am util 11:00am. These groups also provide an opportunity to discuss with others the feelings and struggles that accompany recovery, and also questions about the topics during each group. This is the family's opportunity to begin their own healing and to develop an understanding of addiction and recovery.
There is no cost to attend the group, and any family member who is interested in learning more about recovery is welcome and encouraged to join us. This is an excellent opportunity to find support and share with others your own story of experience, strength, and hope. The group sessions are on a six week rotation of the following topics:
Early Recovery and What to Expect

Communication and Trust Building

Boundaries

Codependency
Family Systems
Addiction and the Disease Model


The meetings will take place at Soberman's Estate in person for those who are local, but will also be available virtually by zoom for anyone who cannot attend in person. If you would like more information or if you would like to attend, please e-mail your RSVP to jerry@sobermansestate.com
Suggested Resources For Family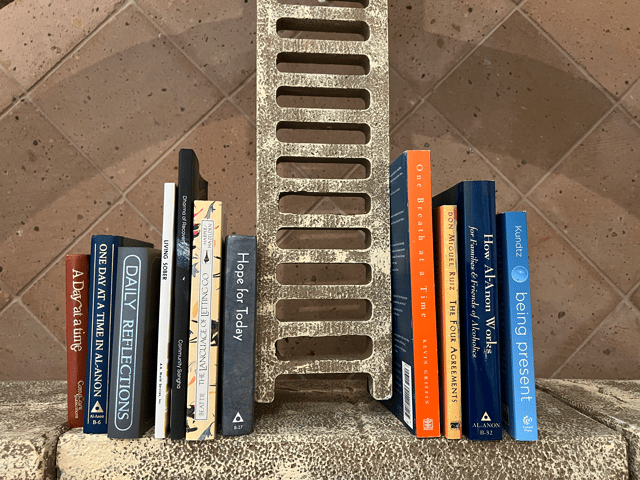 Recommended Literature
Smoke and Mirrors by Dorothy Marie England
When Love is Not Enough by Lois Wilson
Codependent No More by Melodie Beattie
How Al-Anon Works
The Four Agreements by Don Miguel Ruiz
Recommended Videos
When Love is Not Enough: The Lois Wilson Story
My Name is Bill Wilson
Pleasure Unwoven with Kevin McCauley M.D.