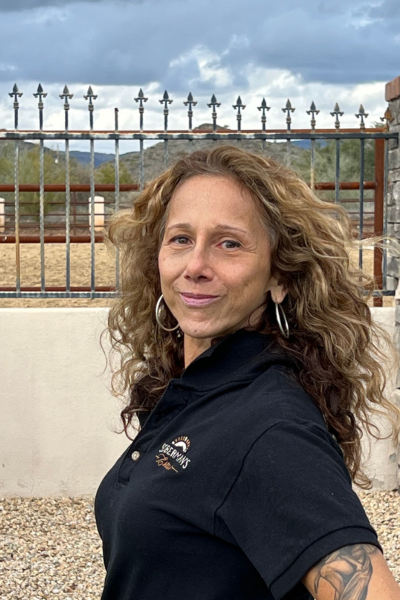 Charlena Galati
Client Relations Coordinator
Charlena Galati has been in the mental health field for the past 32 years. Charlena received her BA at Marist college in Poughkeepsie, New York.
In 2014, Charlena moved to Arizona and continued her education and received her certification in Life Coaching from Southwest Institute of Healing arts in Tempe Arizona. Charlena is also a Certified Behavioral Health Technician and Peer Support Specialist.
Charlena understands recovery due to her own battle with alcoholism and substance abuse. Once she excepted the fact that she was an alcoholic, and began the work that required her to stay sober, her life dramatically changed. She has been sober since 2016. Charlena has a passion to help others help themselves in recovery.
Charlena enjoys the holistic approach to life and spends her time off grounding herself by hiking, biking, and paddle boarding throughout Arizona.