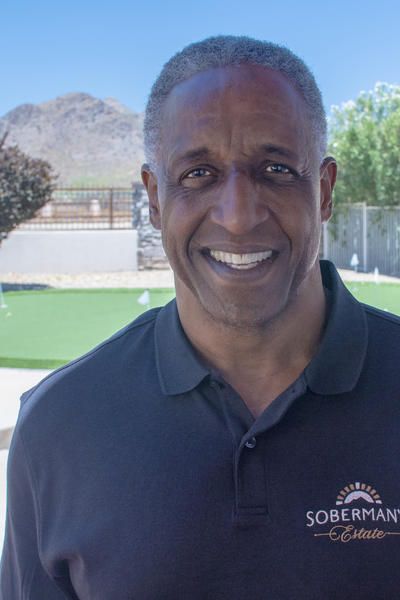 Coach Carl Hargrave
Fitness Coach
As a former coach in the National Football League for 11 years and with an extensive 18-year tenure as an assistant coach at the major college level, Carl Hargrave coached three seasons with the Arizona Cardinals, originally joining Head Coach Dennis Green's staff as an Offensive consultant in 2004. In 2005, Hargrave's contributions helped the Cardinals' finish the season with the 8th ranked overall offense in the NFL and the #1 passing offense (4,437 yards/277.3 yards per game) for the first time in team history.
Coach Hargrave has been a vital component in the lives of numerous athletes. He is now vetted in the recovery community where his passion for coaching has evolved from the playing field to the field of life. He is the owner/coach of "Fit Four Recovery" addressing the fitness component of recovery. "I love the energy and the excitement in helping a person who has lost all hope to find a new life in sobriety." Carl is an intricate part of the men and women whose lives are mired in the pains of addiction, encompassing all levels and ages.
Coach Carl is a sought-after motivational speaker who embraces his gifts to encourage, engage, and empower those around him to achieve excellence. He is honored to offer his experience and knowledge in the sports arena to the clients at Soberman's Estate.