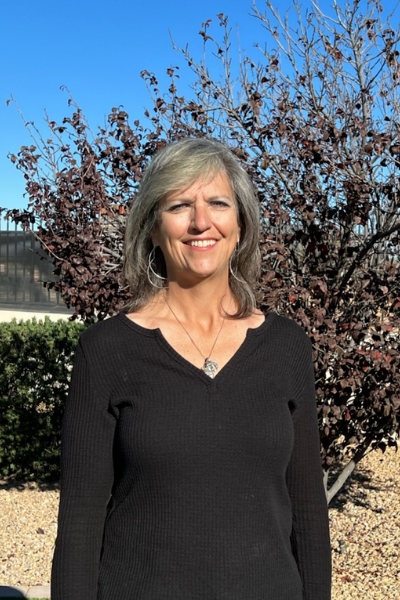 Diana Gogan
Medicine Wheel and Spiritual Group Facilitator
Diana brings traditional and spiritual concepts together to support change and transformation. With over 15 years of spiritual coaching and counseling, she knows that true life-long transformation must happen on all levels - physical, mental, emotional, and spiritual.
Her work is based on her belief that everything changes the moment you create life from the inside out, rather than being molded from the outside in. This is something she personally lives and inspires in others.
It was from her curiosity of Native American cultures that her passion for the teachings and philosophies of the Medicine Wheel was born. She discovered it a place where she could take essentially any circumstance or question to, and receive guidance, direction or gain a new perspective. Its teachings have been influential in her own personal growth and transformation. The Medicine Wheel is a foundational element of her work with clients moving through major life transitions, such as addiction and recovery.
Diana is a Neuro-Linguistic Programming (NLP) Master Coach, Equine Assisted Coaching Professional, Reiki Master/Teacher, and Shamanic practitioner. She's also a published author and speaker.