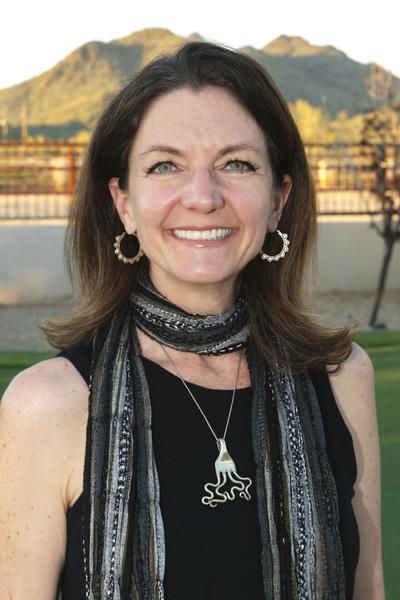 Janelle A. de Buzna, MS, RDN
Dietitian/Nutritionist
Janelle has more than 21 years of combined experience with nutrition, disease and wellness coaching. In her trauma-informed approach to treatment, she combines her experience and knowledge of clinical and medical nutrition therapy with holistic, integrative and personalized behavioral nutrition therapies. She equips each client with the steps to optimize their health, prevent or reverse disease in a manageable way, and have a healthy relationship with food.
Janelle is a board-certified Registered Dietitian Nutritionist and has a Master of Science degree in Biochemistry/Clinical nutrition. Her Bachelor's Degree is in both Clinical Nutrition and Food Science/Food Service Management. She has more than 22 years of recovery and is passionate about helping people with their nutrition wellness.
Janelle loves yoga, hiking, backpacking, skiing, people, music, and meditation. In 2018 she climbed Mt. Rainier in her first mountaineering expedition and did her first 4-day backpacking trip as an adult in Havasupai Falls. In 2019, she is training to do a summer hike on the upper half of the John Muir Trail in the Sierra Nevadas. She has also been directly involved with the Komen 3-Day 60-mile walk for over 18 years as a 5 time walker and 5 time bicycle safety crew team member for the San Diego Walk location.