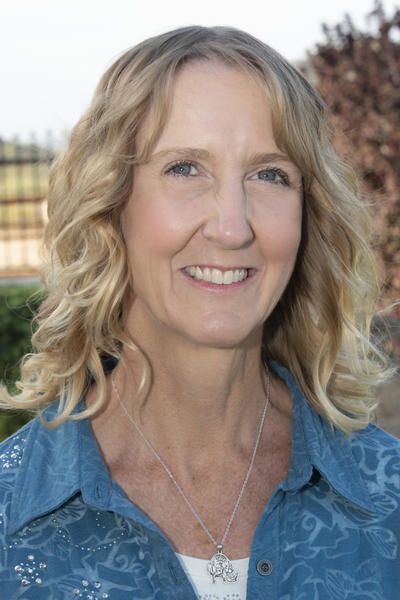 Janice Story
Equine & Meditation Coach
Janice brings over thirty years of expert horsemanship into her work as an Equine Coach. She is also a gifted certified Reiki Master/Teacher, mind, body, spirit practitioner, published author/speaker, and an Ordained Minister.
As Janice moved through her own healing she was able to release 45 years of trauma and she uncovered the importance of discovering the value of her own pain and suffering. A decision unfolded to utilize her experiences by channeling them into a source of healing for others. A lack of support, guidance or a safe haven fueled a desire to provide that space for other human souls.
Janice's compassionate and gentle spirit provides safety for others. She has a strong connection with her team of seven horses who have always been a big part of her own healing. With the presence and unspoken language of her horses, together they are able to help create an opening for healing and transformation to occur in ways beyond that of human contact alone.