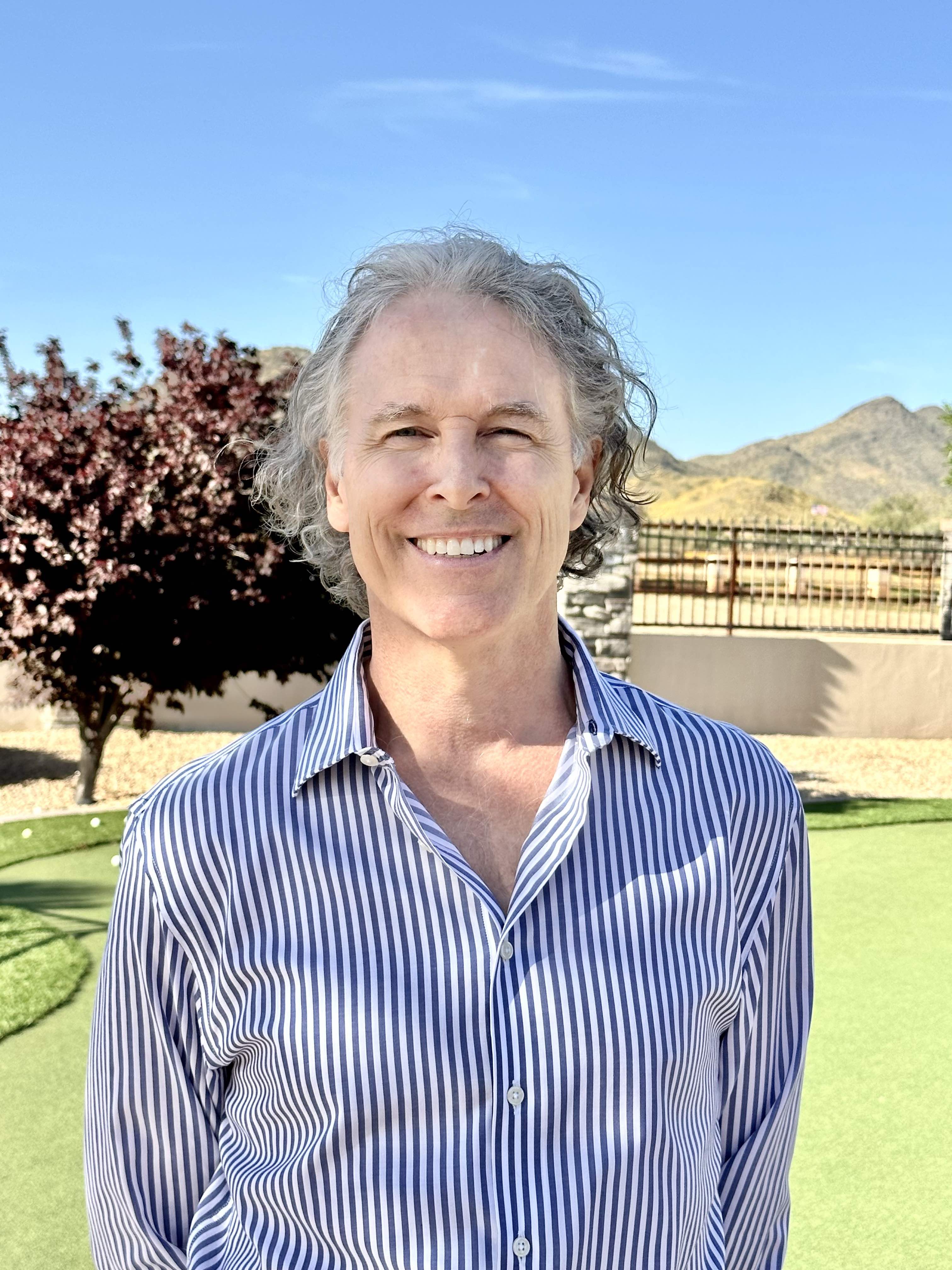 Kevin Dalton, Ph.D Philosophy, LMSW
Therapist
Dr. Dalton became interested helping diverse populations through psychotherapy after years of volunteer work in the field of substance use disorders.
He returned to school for his Master's level degree in social work at the Watts College of Public Service and Community Solutions at Arizona State University and is a licensed social worker.
After many years of teaching philosophy and literature, Dr. Dalton believes he has much to learn from individuals who have made a commitment to a free and sober life. He finds inspiration in the words of Victor Frankl: "Each man is questioned by life; and he can only answer to life by answering for his own life; to life he can only respond by being responsible."
Dr. Dalton is honored to join the superb team of professionals at Soberman's Estate.
Dr Dalton holds degrees from Columbia University, University of Virginia, and Oxford University.