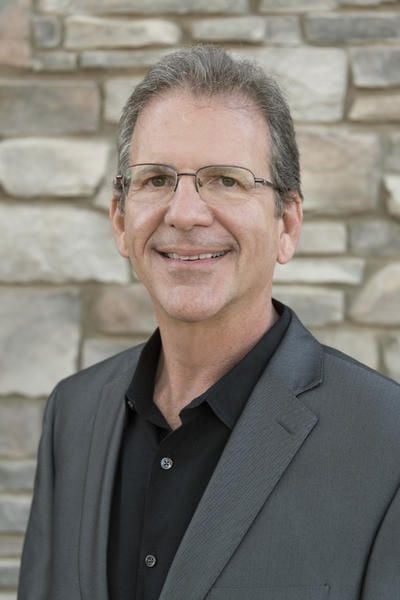 Mitchell T. Prager
Founder and Chief Executive Officer
Mitch Prager has been personally involved in assisting professionals and executives recover from alcoholism since 1998. Mitch lost his brother Jeff to an opioid overdose and his best friend Jerry to alcoholism. This fueled his passion to teach those suffering from substance use disorders how to enjoy life without alcohol or drugs.
Previously, Mitch was a resort hotel general manager in Arizona for 12 years. He founded and managed Hospitality Career Services, which was highly regarded for performing executive search recruiting services exclusively for the hospitality industry. His hotel management experience contributed to developing Soberman's Estate as a clinically-excellent residential treatment center, within a service-oriented, upscale boutique resort environment.
Mitch was one of the youngest members selected as a member of the Society of American Magicians. He is an award-winning magician and worked his way through the University of Nevada Las Vegas as a Magical Entertainer.
As a servant leader, Mitch provides the Soberman's Estate team with the tools needed to ensure a safe, enjoyable and productive work environment.
Learn more about Mitch by visiting "The Executive Corner" which is a feature of the Addiction/Recovery eBulletin.
---
Mitch,
There really aren't enough words. I will never forget the time you spent with me in the week leading up to [my brother] being checked in. You went above and beyond to answer my questions and do everything you could to help us get him there. I know that you truly care about every person that enters Soberman's and that is why you will always be successful in what you are doing. It takes a generous heart to open the door the way that you did for my brother. I will never forget your generosity. Had you not given him the chance, I don't know where he would be. My mom says he is smiling again. He and I went to a yoga class this morning together. I feel hopeful for the first time in a long time. I know it's a long road ahead, but I believe he finally received the tools he needs to be successful. Thank you doesn't cover it, but thank you! I am so grateful to you and your entire team.
Cortney L.