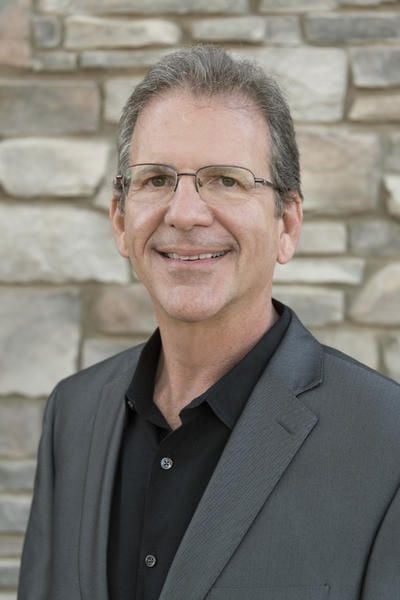 Mitchell T. Prager
Founder and Chief Executive Officer
Mitch Prager has been personally involved in assisting professionals and executives recover from alcoholism since 1998. Mitch lost his brother Jeff to an opioid overdose and his best friend Jerry to alcoholism. This fueled his passion to teach those suffering from substance use disorders how to enjoy life without alcohol or drugs.
Previously, Mitch was a resort hotel general manager in Arizona for 12 years. He founded and managed Hospitality Career Services, which was highly regarded for performing executive search recruiting services exclusively for the hospitality industry. His hotel management experience contributed to developing Soberman's Estate as a clinically-excellent residential treatment center, within a service-oriented, upscale boutique resort environment.
Mitch was one of the youngest members selected as a member of the Society of American Magicians. He is an award-winning magician and worked his way through the University of Nevada Las Vegas as a Magical Entertainer.
As a servant leader, Mitch provides the Soberman's Estate team with the tools needed to ensure a safe, enjoyable and productive work environment.
Learn more about Mitch by visiting "The Executive Corner" which is a feature of the Addiction/Recovery eBulletin.