We all know that alcoholism and addiction are serious diseases, affecting many people without discrimination, but the conditions that go along with these diseases are just as serious.
Depression, anxiety, and other disorders coincide with alcoholism and addiction more than half the time, which makes treatment a not-so-easy task. This brings to light that if you know an alcoholic or addict, there is a good chance that they are mentally dealing with more than just their addiction.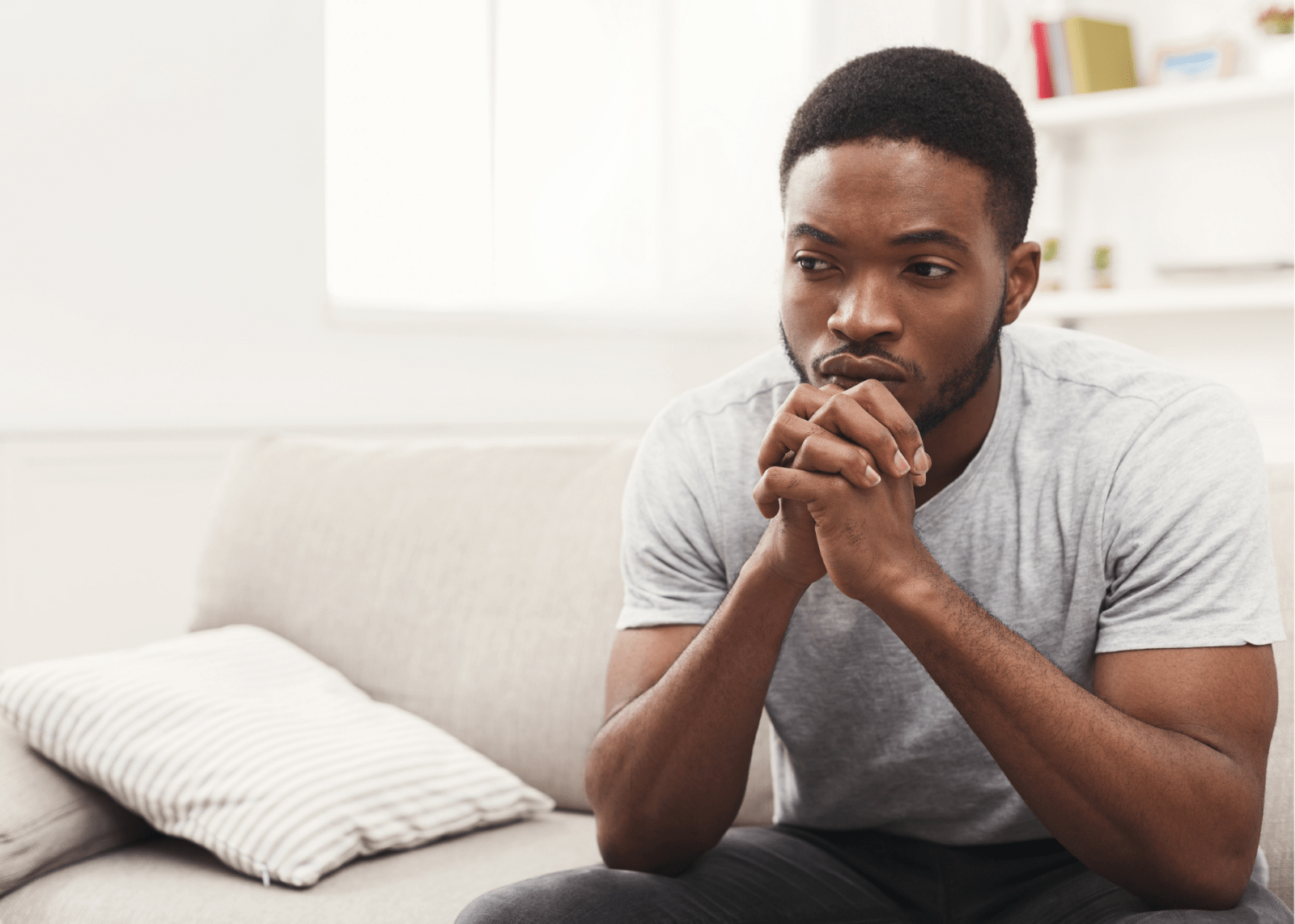 So, with that said, what is an anxiety disorder? Simply put, it is when anxiety negatively affects the functionality in a person's life. Cambridge Dictionary defines anxiety as, "something that causes a feeling of fear and worry," and "an uncomfortable feeling of nervousness or worry about something that is happening or might happen in the future." So, take that nervousness and worry and imagine that it rarely goes away, and you live with it day after day with little relief, to the point where it affects your day-to-day life. This is what you would call an anxiety disorder.
What is depression? For starters, depression is more than just feeling sad, which is a normal emotion. Cambridge Dictionary defines depression as, "the state of feeling very unhappy and without hope for the future," and "a mental illness in which a person is very unhappy and anxious for long periods and cannot have a normal life during these periods." Depression is like being stuck in a hole while having little hope of finding a way out. It can affect the person's everyday life, relationships, employment, etc. It can be linked to anxiety, and that is why these two conditions often occur together.
With those definitions, you can see why people with a pre-existing anxiety or depression disorder might turn to alcohol and/or drugs and risk becoming an alcoholic or addict. They are looking for a temporary solution to their problems. And for most alcoholics and addicts it seems to work, until they reach the point where it does not anymore. For some users it may take a while to get to that point, while others it doesn't take long. What is certain is that there are better ways to try and cope with these serious conditions. Additionally, an individual with a pre-existing substance use disorder may develop anxiety, depression, or other issues which stem from the effects of the substance use disorder.
Someone that goes through a treatment program, gets sober, and wants to stay sober, will undoubtedly know that they do not have to drink or use ever again, if they put in the work while they were there, and gained the tools they need to go back out into the real world. Those tools help with their addiction, but they can also help with anxiety and depression. These include yoga, journaling, cooking, music, socializing, and exercising, just to name a few. Did you know that exercising "releases feel-good endorphins"? (Mayo Clinic). There is also hope in seeking medication to help with problems of anxiety or depression. It is important to find the right doctor, to advocate for yourself, and be honest about how you are feeling. With these new tools an individual can be ready to enjoy life without drugs and alcohol.