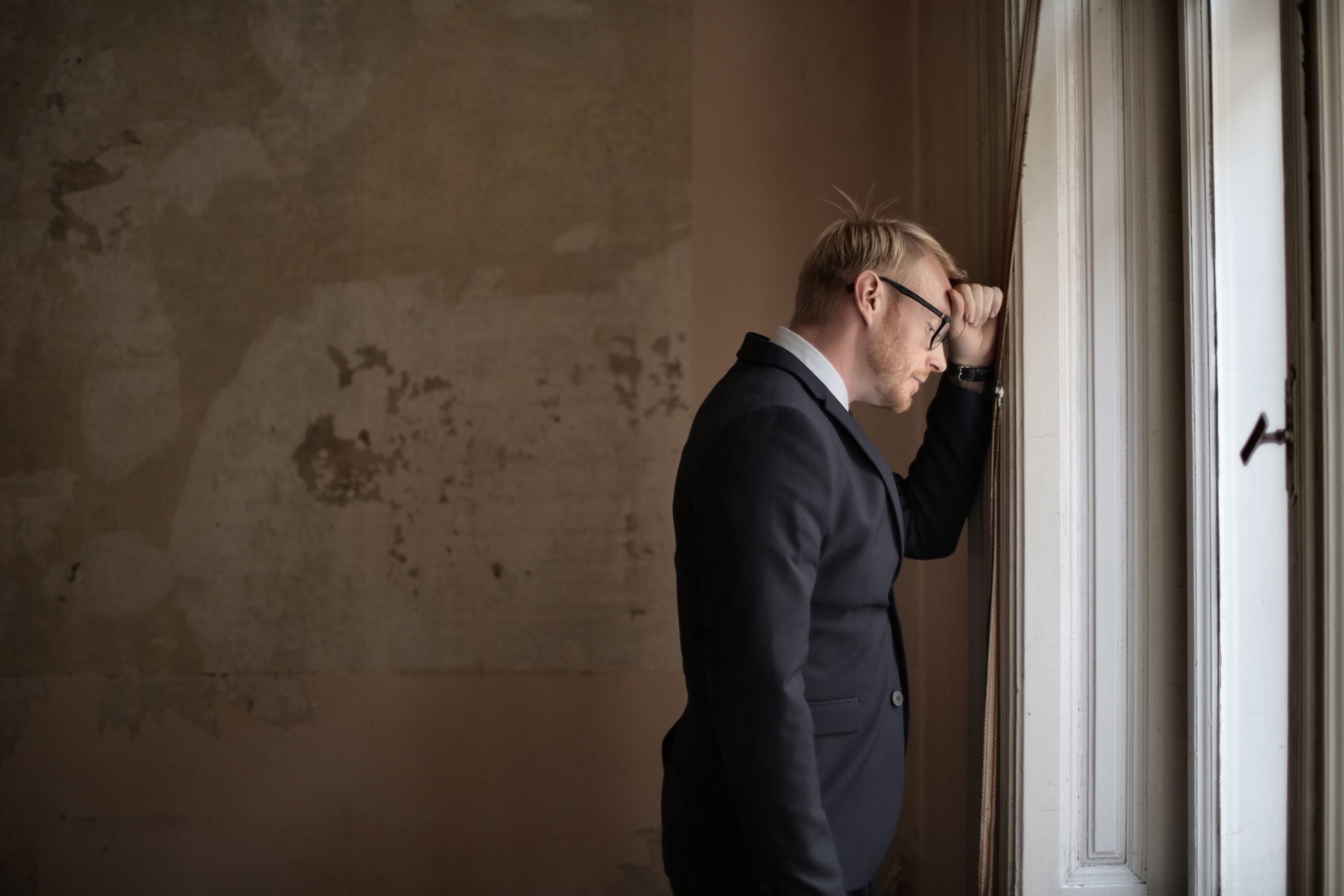 The impact of the ongoing pandemic of Covid 19 is felt across the nation. This is especially true for those who are undergoing drug and alcohol misuse concerns. Nearly 3.3 million individuals die to substance use each year and that number will grow even larger by the end of this year due to Covid's impact. Covid 19's presence has given us an insight on the severity of the problem of the use of illicit substances during a pandemic.
Covid 19's Impact on Individuals with Drug Misuse Concerns
Economic Effect of Covid 19
A number of experts have agreed on how Covid 19 is a threat not just due to its inherent lethality but also due to its impact on other facets of human life. In a recent article by James Shambaugh from brookings.edu, it was mentioned how Covid 19 has caused a "contraction" in the economic sector. This contraction or recession has caused a number of individuals to lose their jobs which in turn has increased the number of drug misuse problems across the nation.
Commonality of Withdrawal and Unsafe Use In Affected Individuals
Withdrawal is a major concern when an individual is undergoing drug misuse concerns. This is due to how withdrawal has a profound effect on both the health of the individual and their urge to take in drugs. UN News has reported that the reduced supply of these drugs will lead to more situations where withdrawal symptoms can take hold.

Not only does the supply of these drugs affect withdrawal, but it also affects the vulnerability and susceptibility of these individuals. In the same article, it was mentioned that addicts will use a number of alternatives to the drugs they intake normally while also compounding the use of unsafe delivery methods like intravenous intake.
Disruption of Professional Treatment
One of the best solutions to drug misuse concerns is through professional treatment. However, due to the Covid 19 pandemic, a number of professional treatment options have been adversely affected. In an article by the World Economic Forum, the disruptions put a large number of lives at risk. These disruptions include the supply of addiction medication, direct clinic appointments and many more.
In the same article, Professor Judith Grisel a professor at Bucknell University, mentioned that treatment options have to become flexible in order to be able to cope with the slowdowns caused by the pandemic.
Soberman's Remains Strong Even During The Pandemic
Despite the problems faced by most treatment options, treatment centers like Soberman remain vigilant and ready to treat individuals undergoing drug concerns.
Soberman's Estate has created the ideal combination of medical, clinical, and holistic modalities, including board certified psychiatrists, medical doctors, psychologists, counselors, on-site labyrinth walks, equine therapy, fitness training, yoga, acupuncture, nutrition counseling and Chef prepared meals. Treatment at Soberman's Estate is discrete and private with 5 beds on 5 acres of pristine Sonoran desert where recovery is adjusted to the needs of the patient. Covid 19 precautions are in place to prevent on-site transmission and to ensure the safety of patients.
If you or someone you know is considering treatment for addiction, call us at 480-595-2222 for a professional consultation.