The holiday season can be a difficult time to stay sober. With all of the parties and social events, it may feel like you'll never make it through without a sip of alcohol. There are many opportunities to drink, and doubtless you'll be surrounded by people who are drinking. This can lead to some tough choices and feelings of stress and anxiety as well as temptations to drink or use drugs. But there are definitely ways to stay on track and maintain your sobriety throughout the season.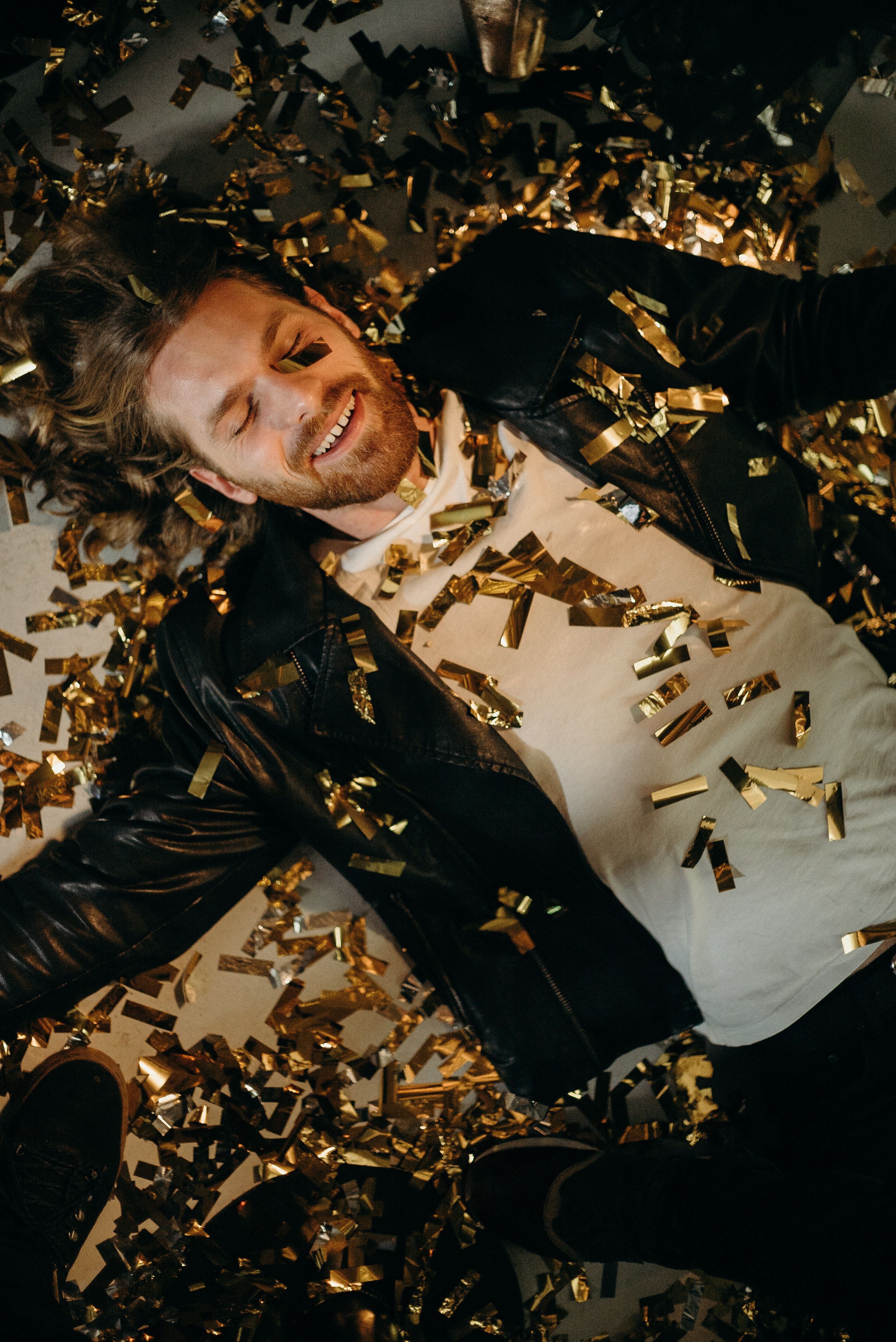 12 tips to help you stay sober
Sleep
Make sure you're getting enough sleep and eating healthy foods at regular times each day. These simple habits will help keep your body functioning normally, so you won't feel the need for alcohol or drugs to cope with normal daily stresses.
Exercise
Get plenty of exercise every day, even if it's only a short walk or a few laps in the pool. Exercise helps relieve stress and boosts endorphins in your brain, which can help you feel happier and more relaxed.
Seek support and stay sober
Connect with supportive, sober people in your life. Spending time with these individuals can give you the support and encouragement that you need to stay on track during this challenging time of year. Ask others for support if you need it, whether that's help with a difficult family gathering or just good advice on how to cope with stress during this busy time of year. If you are in AA, lean on your sponsor or the friends you have made there.
Take a break
Give yourself permission to take a break from difficult responsibilities if necessary, such as family gatherings or holiday parties where there's drinking or drug use going on. Acknowledging that it's okay to say no will help relieve some of your stress and anxiety about what others expect of you during this busy season.
Avoid situations
Avoid situations where there are drugs or alcohol available, even if they seem like just harmless holiday traditions at first glance (such as eggnog at a holiday party). Remember that these traditions can be triggers for relapse and will only serve to make you feel uncomfortable or tense.
Gift yourself
Remember that staying sober is the best gift you can give yourself this holiday season! By taking care of yourself and meeting your own needs, rather than relying on alcohol or drugs to do so, you'll not only stay sober but also end up happier and healthier as well.
Plan ahead
Before the party or event, plan ahead with your support system so they know what you need from them in order to stay sober. This could include providing transportation, moral support, or making sure you don't get any drinks at the bar. If your temptation level is high, make sure you identify an exit strategy that will allow you to get out of the party without being pressured into drinking or staying longer than you want.
Express your concerns
If you're nervous about attending an event because it could have alcohol or be too difficult to refrain from drinking, don't hesitate to express those concerns with your friends and family beforehand. They may not know how much this matters to you, so by raising the issue ahead of time, they can work with you to find solutions that make everyone comfortable.
Start a conversation
Try starting conversations about sobriety at events where there is likely to be alcohol present. This might help ease feelings of self-consciousness or awkwardness when other people are drinking in front of you. Introducing topics that involve the topic of sobriety can help normalize the idea for others and make it easier for you to stay away from alcohol.
Stick to your plan
If you've outlined a plan with friends and family, be sure to stick to it as closely as possible. Sticking to your plan will help prevent any unnecessary temptations or slip-ups that could set back your progress in maintaining sobriety.
Remember why you're there
Remind yourself that you are going to this party because you want to celebrate with friends and family, not get drunk. Keep your reasons for going to parties in mind and try not to let your sobriety stand in the way of celebrating with others.
Find new ways to celebrate
The holiday season is often associated with celebrations, parties, and social events centered around drinking. Instead of attending these kinds of gatherings, try finding other activities that you can enjoy with your family or friends without alcohol. This could mean going ice skating, attending a holiday concert, or even volunteering in your community.
By keeping these tips in mind and following through on your support system's assistance, you enjoy the holidays without being tempted by alcohol or letting yourself fall off track in other areas of your life. And remember there are so many fun ways to celebrate this time of year that don't involve drinking! So have fun and stay sober throughout the holiday season.
Soberman's Estate is a residential men's addiction treatment center that provides discreet, individualized, sophisticated recovery and wellness services for adult men that want to recover from substance use disorders, and or other behavioral issues such as trauma, anxiety, depression, stress, or other addictions.