There are many things to consider when choosing a great rehab facility that is right for you or a loved one, but here are five that you should examine closely. If the rehab facility that you are considering does not have all five, there are better options available. If their work does include all five of these components, that's a great start and a rehab facility that's worth further consideration.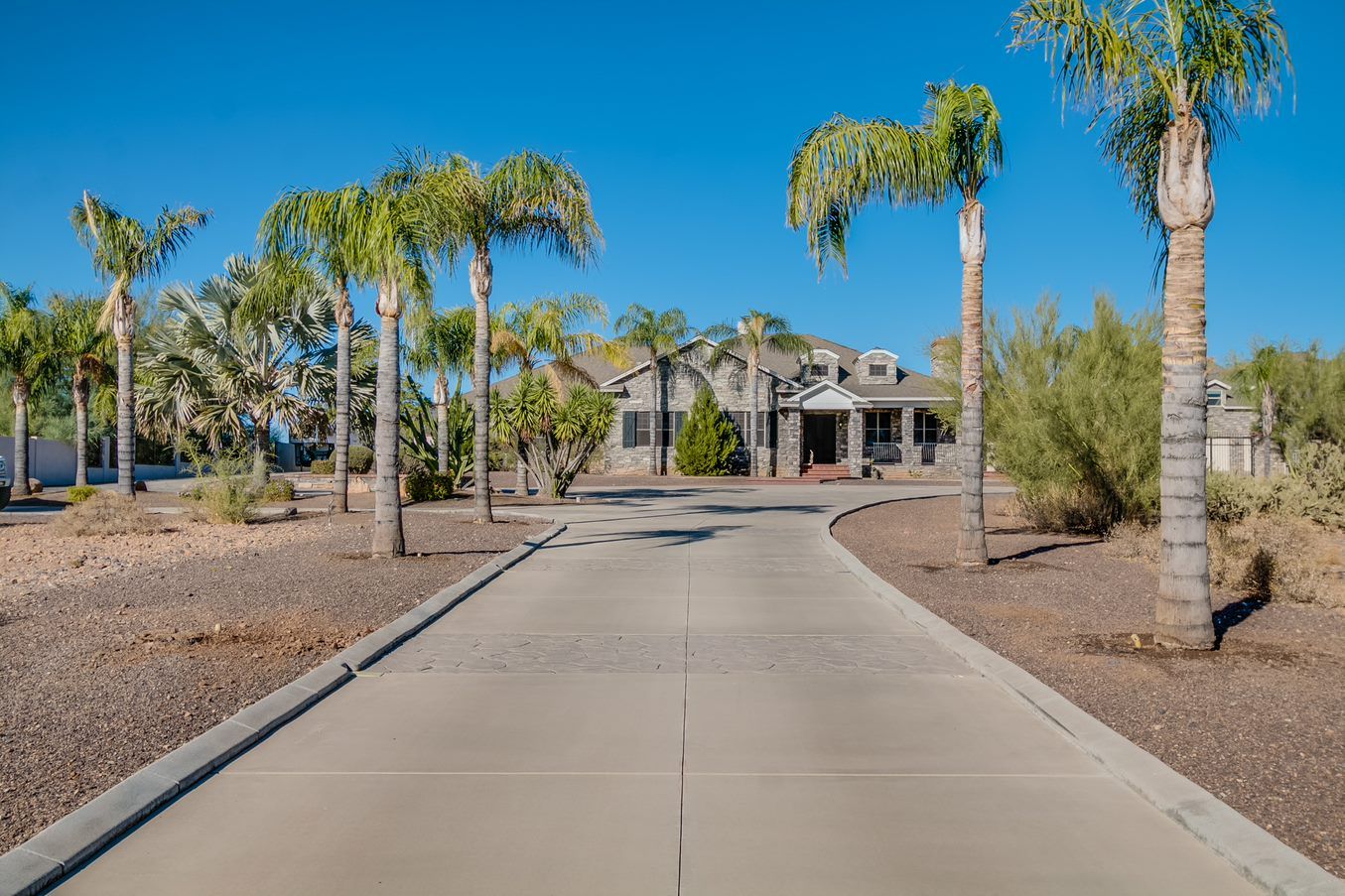 A comprehensive and individualized treatment plan
It is important to note that not all rehab facilities offer individualized treatment plans. Some facilities may use a more generalized approach to care that does not consider the unique needs of each patient. However, research has shown that individualized treatment plans are much more effective in promoting long-term recovery than generalized approaches. If you or someone you know is considering entering a rehab facility, be sure to ask about the availability of an individualized treatment plan (ITP). It could make all the difference in the recovery journey.
The ITP is developed by a team of clinicians who work together to create a comprehensive plan of care that includes both medical and psychological treatment. The goal of an ITP is to provide each patient with the most effective and individualized care possible in order to promote recovery and improve overall functioning. Treatment plans are typically reviewed and updated on a regular basis as patients progress through their recovery journey.
Evidence-based treatment methods that have been proven to be effective
There are many different rehab facilities out there, and each one offers its own unique approach to treatment. However, there are some evidence-based treatment methods that have been proven to be effective across the board. Here are a few of the most common:
Cognitive behavioral therapy (CBT): CBT is a type of therapy that helps patients identify and change negative thinking patterns and behaviors. It has been shown to be particularly effective in treating substance abuse and addiction.
Motivational interviewing: This technique is designed to help patients explore their ambivalence about change and ultimately make a commitment to treatment.
Contingency management: This approach uses positive reinforcement (such as rewards) to encourage patients to abstain from substance use.
Family therapy: This therapy technique can help heal the relationships damaged by addiction and provide support for recovery.
Group therapy: Group therapy provides a supportive environment where patients can share their experiences and learn from one another.
Trauma Resolution Therapy: There are different types of trauma resolution therapies, but they all share some common features. Treatment usually involves talking about the traumatic event or events in a safe and supportive environment. This can help people to process what happened and to start to make sense of it. Therapy may also involve learning new skills to deal with difficult emotions, such as anger or fear.
Make sure the rehab facility you choose offers a variety of treatment options. Not all addictions are the same, so it's important to find a facility that offers a variety of treatment options.
Licensed and experienced staff who are committed to providing quality care
There are many reasons why it's important to have a licensed and experienced staff at a rehab facility. One of the most important reasons is that they can help ensure that patients receive the best possible care.
First and foremost, the facility should be accredited by a reputable organization. The Joint Commission on Accreditation of Healthcare Organizations (JCAHO) is one of the most well-known accrediting bodies. Other organizations include the Commission on Accreditation of Rehabilitation Facilities (CARF) and the National Association of Addiction Treatment Providers (NAATP).
Licensed and experienced staff members have the knowledge and skills necessary to provide high-quality care. They're also familiar with the latest treatment methods and can offer patients personalized care that's tailored to their individual needs.
When choosing a rehab facility, it's important to do your research and make sure the facility is reputable and has a good track record. Also, make sure the facility is accredited by a national accreditation organization. Finally, be sure to ask about the staff's credentials and experience in treating addiction.
A safe and supportive environment that promotes healing and recovery
The environment of a rehab facility is very important. It can help patients feel safe, comfortable, and relaxed, which can lead to a better recovery which is deeply important at a time when the patient is at their most vulnerable.
A well-designed facility will also have staff that is trained to deal with patients who are struggling with addiction. This can make a big difference in the success of someone's treatment. When choosing a rehab facility, it is important to consider the environment and the staff. This can help you find the best possible place for your loved one to receive treatment.
A robust aftercare program that includes resources and support for long-term success
One of the most important factors to consider when choosing a rehab facility is the aftercare program. This is because the aftercare program can make the difference between success and failure when it comes to recovery. A good aftercare program will provide you with the support and resources you need to stay sober after you leave the facility. It should also include follow-up care and support, so that you can continue to progress in your recovery even after you've left the facility.
The aftercare program from a rehab facility typically includes:
Regular check-ins with a case manager or therapist.
Individual therapy sessions.
12-step meetings or similar support groups.
Ongoing medication management, if necessary.
The goal of an aftercare program is to help people maintain their sobriety and avoid relapse. It is important to have a solid support system in place after leaving rehab, and an aftercare program can provide that.
All rehab facilities are not created equal. When choosing a rehab facility, be sure to consider all of these factors to ensure that you or your loved one will receive the best possible care.
Soberman's Estate is a residential men's addiction treatment center that provides discreet, individualized, sophisticated recovery and wellness services for adult men that want to recover from substance use disorders, and or other behavioral issues such as trauma, anxiety, depression, stress, or other addictions.